Things to do in Istria in the Summer, Spring and Autumn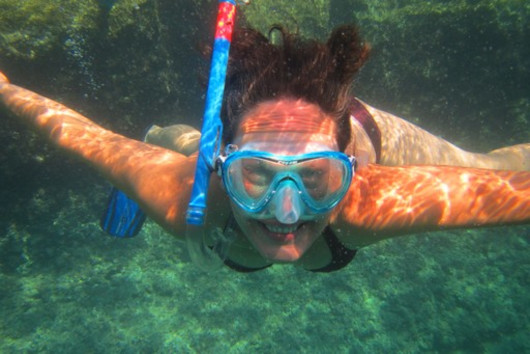 Discover what you can watch underwater in Istrian sea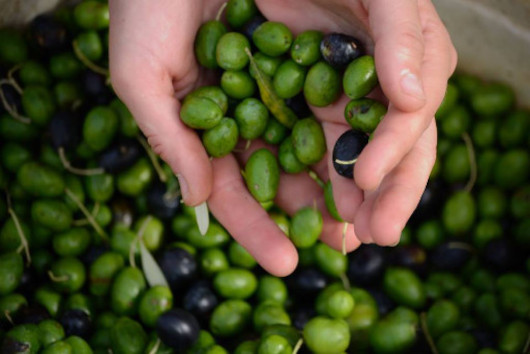 Croatia is not just sea and beaches but also a wonderful place out of the summer season, in spring and autumn.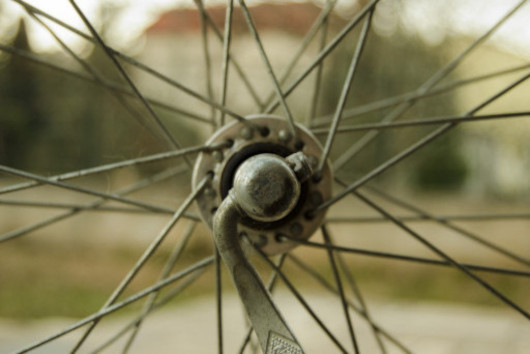 The bicycle is a good way to visit Istria because it allows you to enjoy all its beauties out of the classical summer season.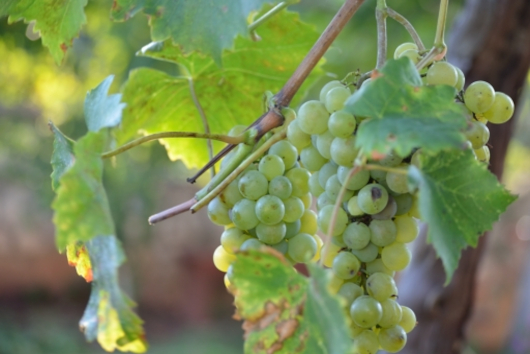 Istria proposes food and wine products of increasing quality and with a good response from the people.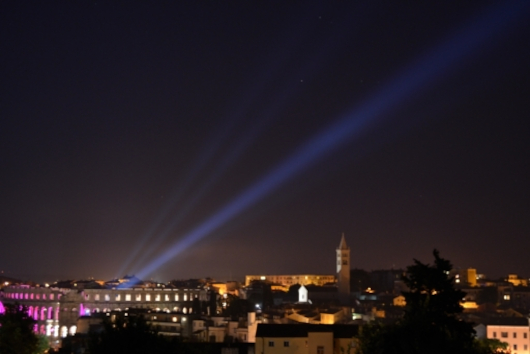 In summer Istria is full of events. Live music, Film Festival, theater festivals ...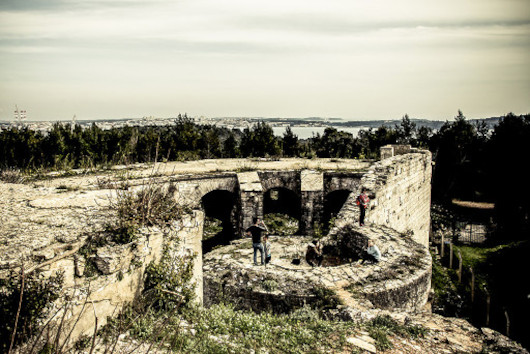 A local tourist guide is a good way to discover a new country.